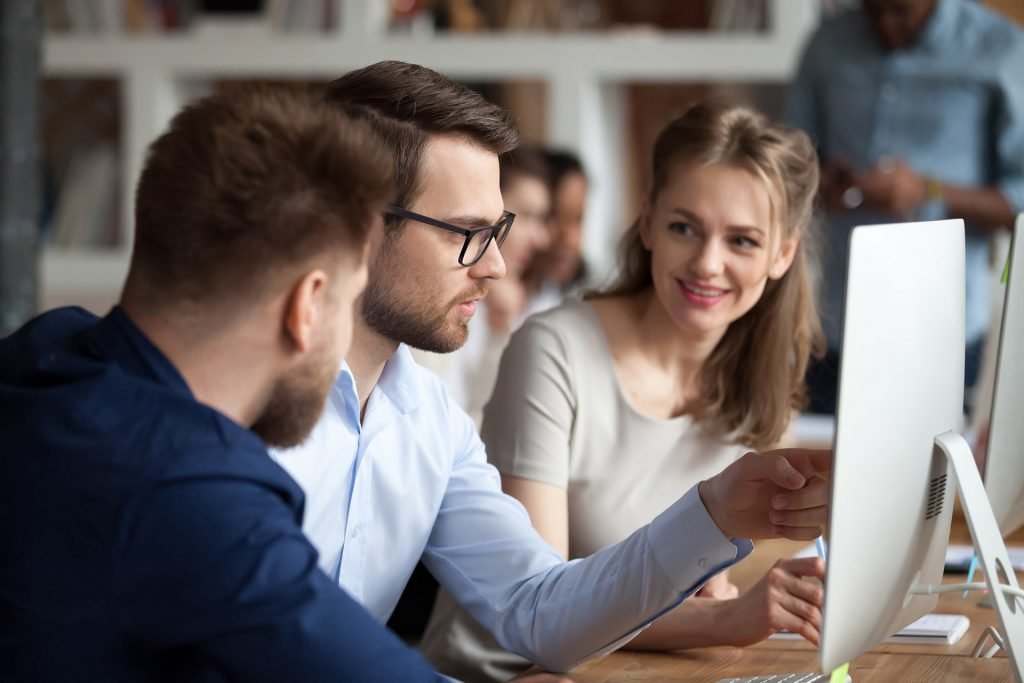 Strategy First.
Your business objectives and strategies are important to us.
And that is the starting point of our process. We start by defining your goals, figuring out your buyer personas and defining how to move them long the buying process.
Results.
When you grow, we grow.
Our focus is to help you generate results that help you grow your business and build a strong presence online.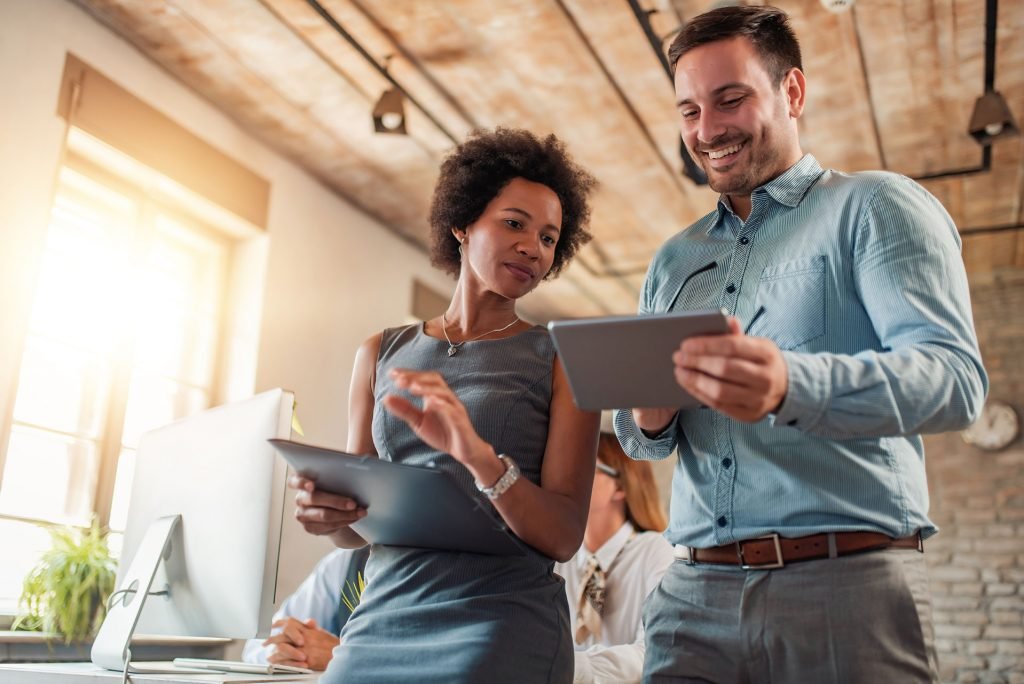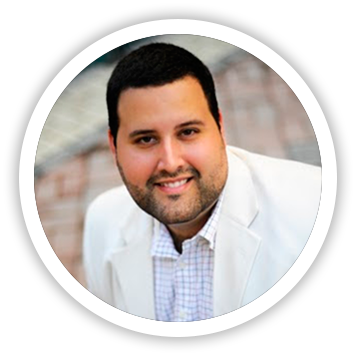 Over my 10 years of experience as a marketing and multimedia professional I have met and worked with countless of web developers. They all come with diverse skills and in all shapes and sizes. Zoomp Creative sits on a completely different category. What differentiates them from the rest of the web developers out there? Honesty, knowledge, and execution.
Rodrigo Fernandez
Senior Manager, Growth Marketing at RBC Ventures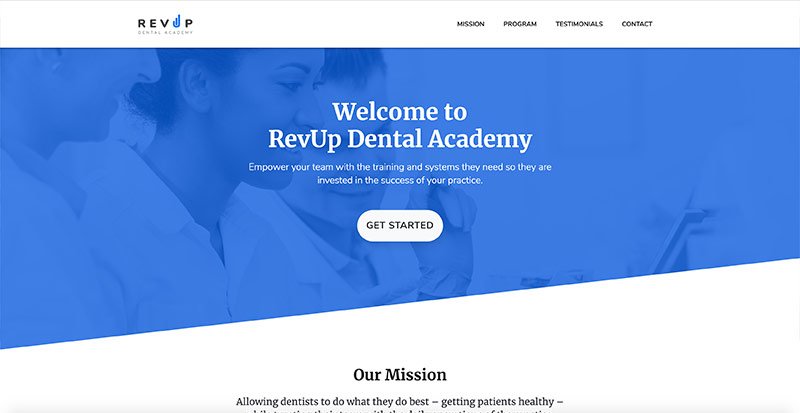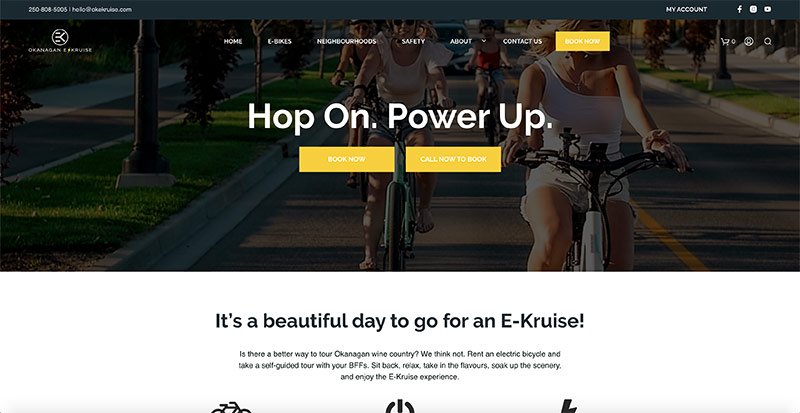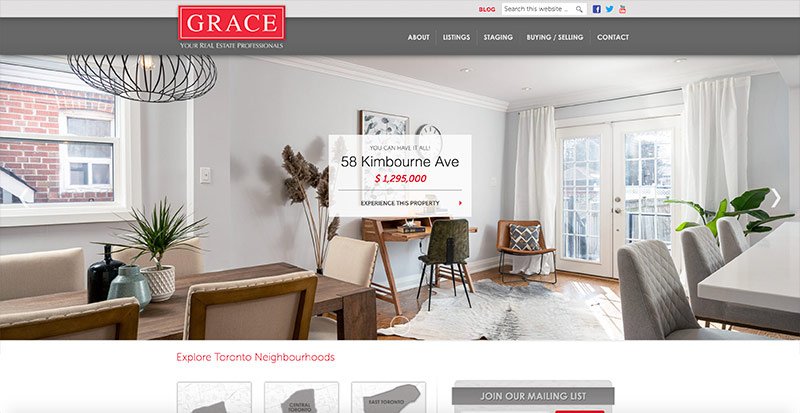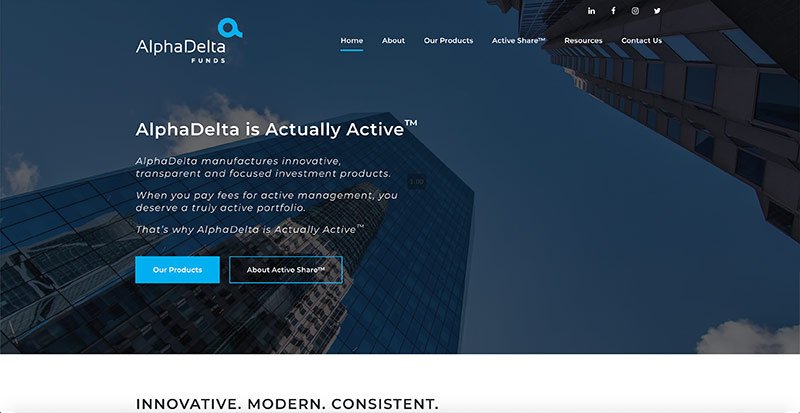 Are you ready to get started?
Why choose Zoomp?
Here are some of the benefits of working with us:
Clarity: We take you through a simple and straight forward process.
Documentation: Everything during the process is documented. From meeting minutes to videos on how you can publish content on your website.
Quality: Everything we do is planned out and has a reason behind it to help you achieve your goals.